Declan Maher - Managing Director / Financial Planner
Qualifications:
CFP®
QFA
Graduate Diploma in Financial Planning
Memberships:
Financial Planning Standards Board (FPSB)
Society of Financial Planners Ireland (SFPI)
Institute of Bankers (IOB)
Brokers Ireland
I am a Certified Financial Planner® and the founder of DMFS with over 18 years' experience in the financial services industry.
Before founding DMFS in 2015 I worked as an Assistant Development Manager with Acorn Life where I gained significant experience in company and brand expansion. Prior to that I worked as a Wealth Manager with Bank of Ireland where I gained valuable experience in advising High Net Worth clients on all aspects of their financial planning and wealth management. My experience has allowed me to acquire and develop my knowledge and expertise in the industry and to build strong relationships with clients and to plan their financial journey.
I passionately believe that there is a need for an open and transparent financial service offering and that is why in 2015 I took the step to found DMFS. I take great pride in building trust and relationships to offer financial solutions and clarity that suit our client's needs. Planning your future is what we do best here at DMFS and securing your financial freedom is a priority for us.
Outside of DMFS you will most likely find me in the park in Borrisoleigh running around after my three young boys or being involved with one or more of our GAA teams. Having consistent injuries cutting my own career short I took the initiative to study Sport Injury Therapy to help players and athletes compete at their very best. In life or business setting up DMFS has allowed me to fulfil my true passion for helping others to maximise their true potential.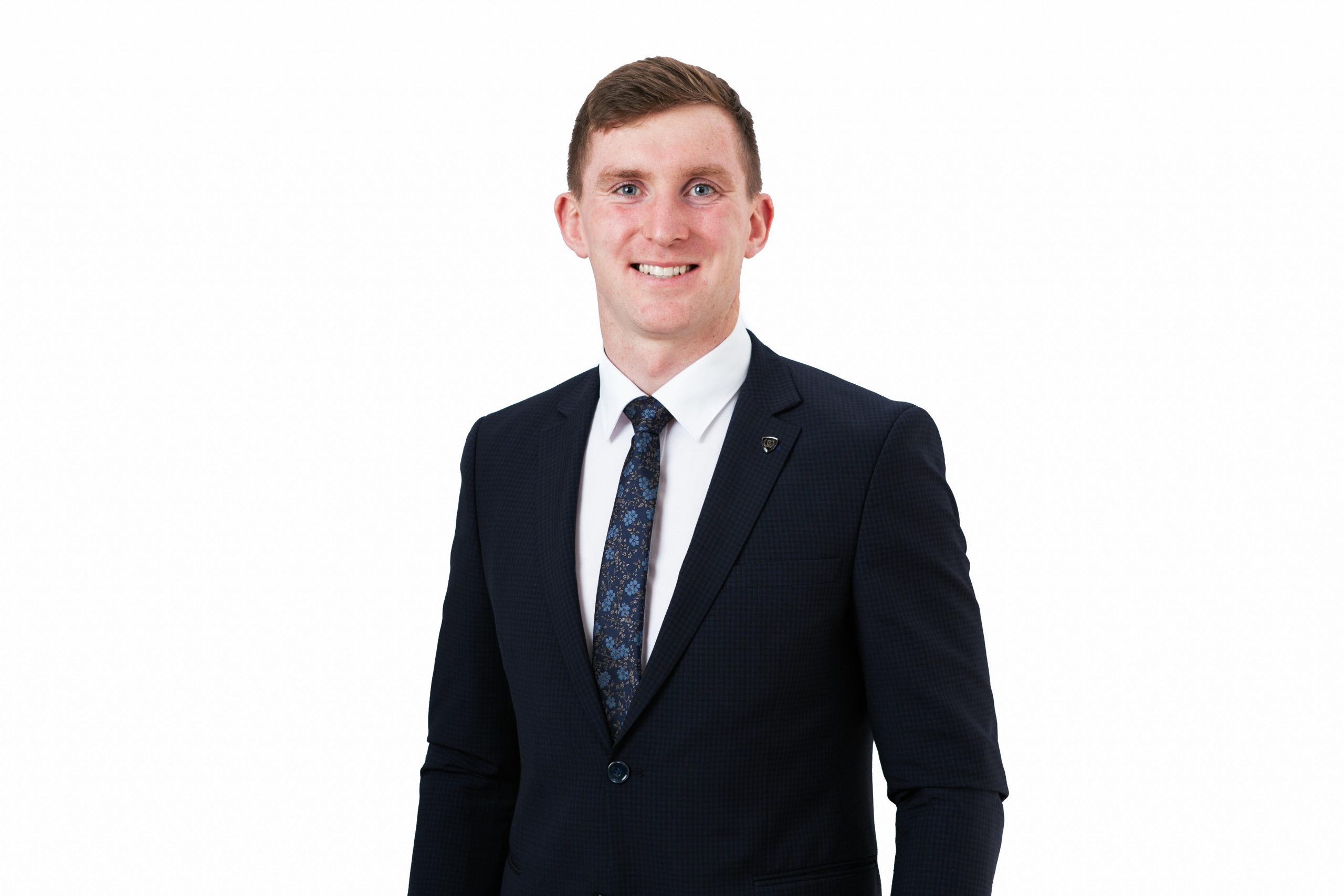 Séamus Kennedy - Financial Advisor
Qualifications:                                                                                                                  
QFA
MSc in Business Economics (Hons) – University College Cork, 2017
BA in Irish & Math (Hons) – Mary Immaculate College, 2016
Séamus joined the DMFS team in June 2021 as Business Development Manager having previously worked with Dornan Engineering as a Business Development Executive where his role was to establish, develop and maintain client relationships across diverse sectors in the construction industry. Prior to that, Séamus completed his Master's in Business Economics in University College Cork having previously undertaken a Bachelor of Arts Degree in Irish and Maths in Mary Immaculate College and gave a summer working in Bank of Ireland Dungarvan as a Customer Service Assistant between his college courses.
After 3 ½ years in the construction industry Séamus decided it was time for his next challenge and is delighted to be back in the Financial industry, an industry that he has always been passionate about as his education and brief stint in Bank of Ireland Dungarvan in the summer of 2016 highlight. Building strong relationships is something Séamus takes great pride in and having gained his QFA qualification in June 2022 he looks forward to providing clients with professional financial advice to ensure they can plan their future in the best possible way.
Outside of his role in DMFS Séamus is a current Tipperary Senior Hurler and a holder of two All-Ireland Senior Medals. Hailing from Clonmel he plays his club hurling with St Mary's and football with Clonmel Commercials where he is a holder of a Munster Club and County Medals. He was also member of the Tipperary Minor Football Team in their famous triumph over Dublin in the 2011 All Ireland Minor final.
Séamus commitment to his education, sporting career and achieving excellence in all aspects of life will be a huge asset to our team in DMFS.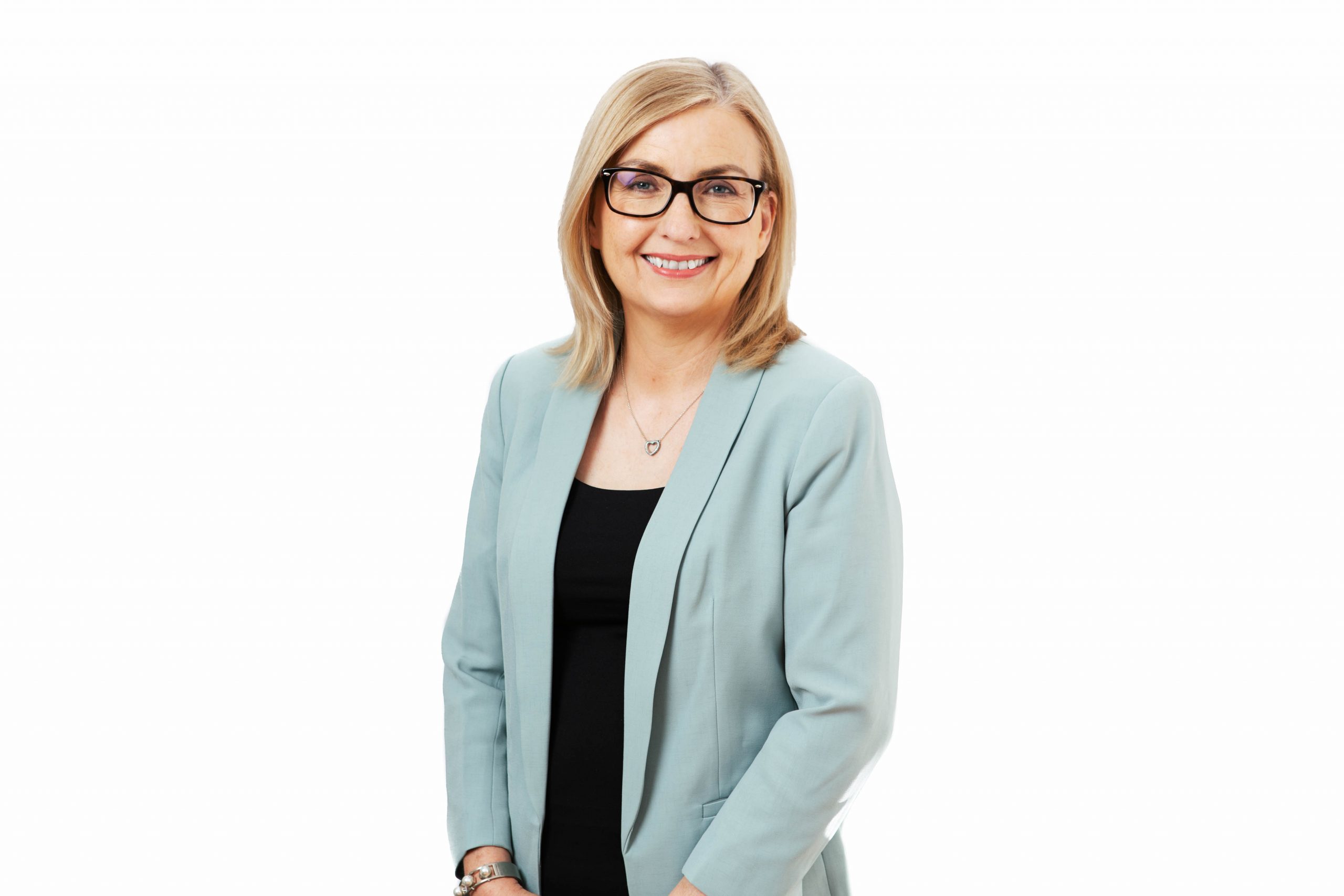 Mags Griffin - Financial Advisor
Qualifications:
BSc. Management & Marketing (Hons)
QFA
Memberships:
Institute of Bankers (IOB)
Mags joined DMFS in March 2017, having previously worked for 14 years as an Insurance & Investments Manager with Bank of Ireland. Prior to that, Mags worked with various companies within the IFSC in Dublin.
With 20 plus years experience in the Financial Services industry, Mags has a wealth of experience and knowledge to ensure our clients get the very best in financial advice. She prides herself on building a strong rapport with her clients and understanding their requirements. While her experience crosses all aspects of financial planning, she has a particular passion for the protection needs of her clients. She understands the importance of making sure they are protected if the unforeseen happens.
Mags also manages the administration of our Group Pensions clients, as well as assisting with the compliance and regulatory requirements of the company.
Outside of work Mags has a busy family life, with 2 young children. However, when it comes time to relax she enjoys walking, pilates, reading, entertaining friends and travelling.
Catherine Fitzell - Office Manager
Catherine joined DMFS in January 2016 having previously owned her own retail business. Prior to that Catherine worked as a legal secretary in a solicitor's office for 6 years. The financial services industry is ever changing and since joining DMFS Catherine has completed her Qualified Financial Advisor exams which has allowed her to develop her knowledge, skills, and expertise in the industry.
Catherine is a highly experienced Office Manager and plays a very important role in supporting the DMFS management team in ensuring that the office operates smoothly and efficiently. Overseeing the day-to-day administrative duties and providing an excellent service to our clients.
Catherine ensures the safeguarding of client information and is key to maintaining our long-lasting relationships in a confidential and trustworthy manner. Outside of the office Catherine has a keen interest in Cycling, Tennis, and is a lifelong supporter of Tipperary GAA.